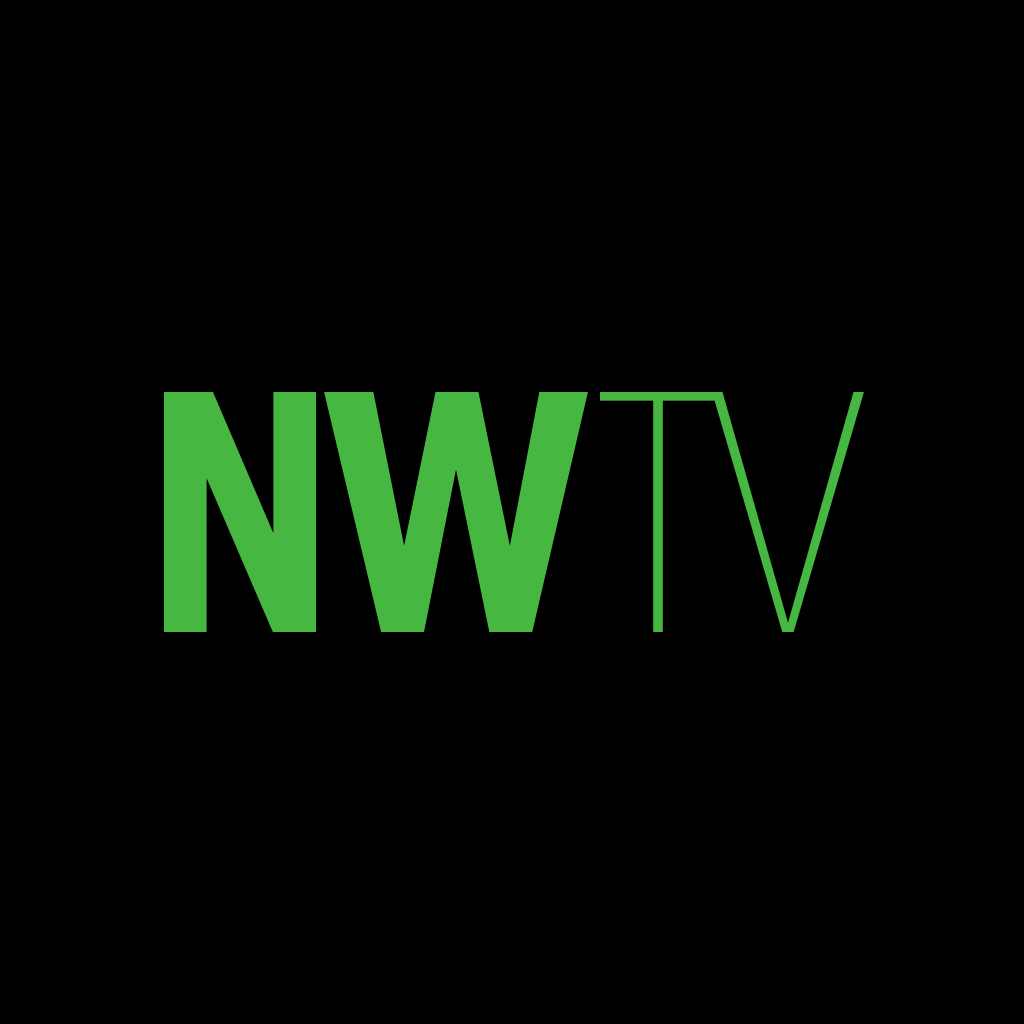 NWTV-app
In the NWTV-app, you can read all the news you'd normally find on the website even faster and easier. In the first version, which you can download now, you'll find all the usual content, as well as the option to use push notifications. This way, you'll never miss a festival announcement or a review of the latest games. Of course, you can choose which categories you'd like to be kept informed about.
Screenshots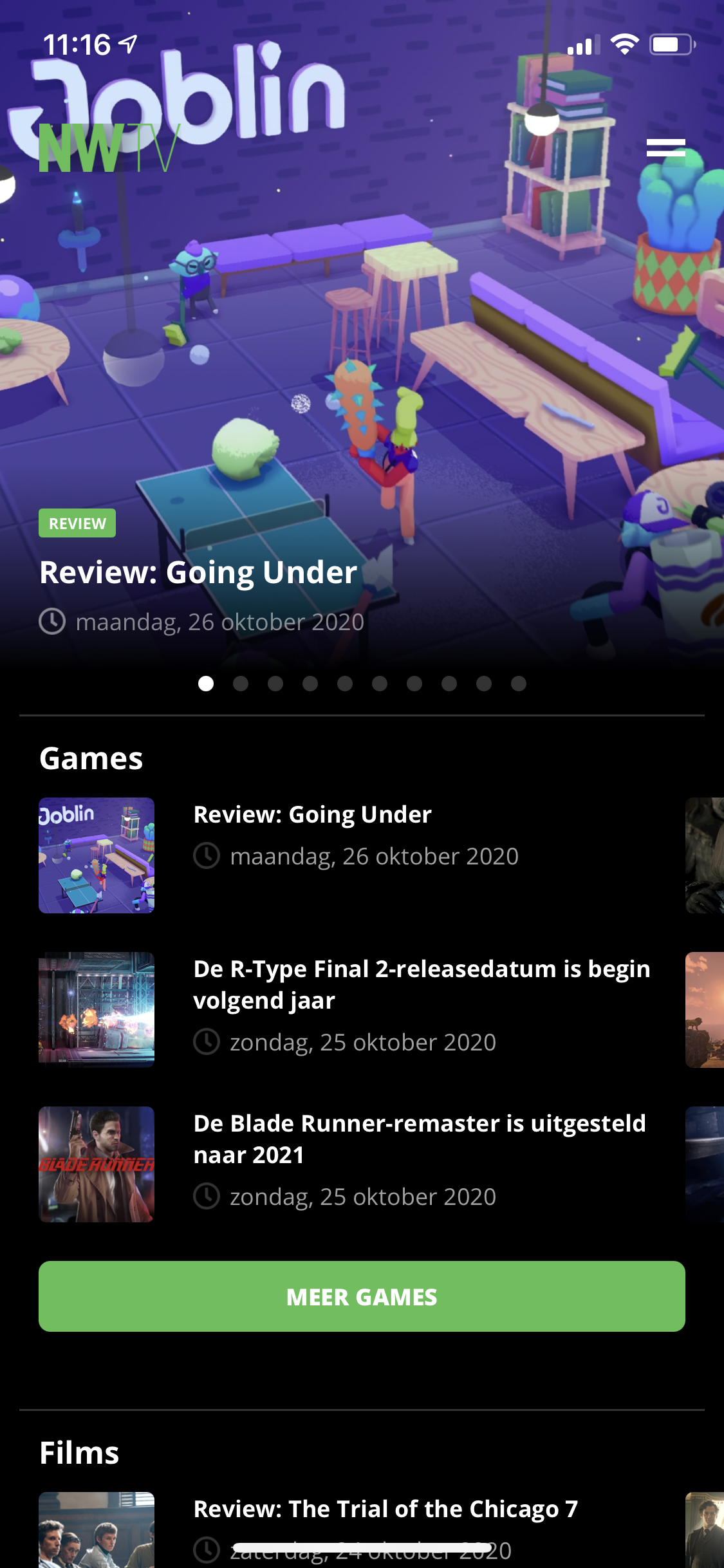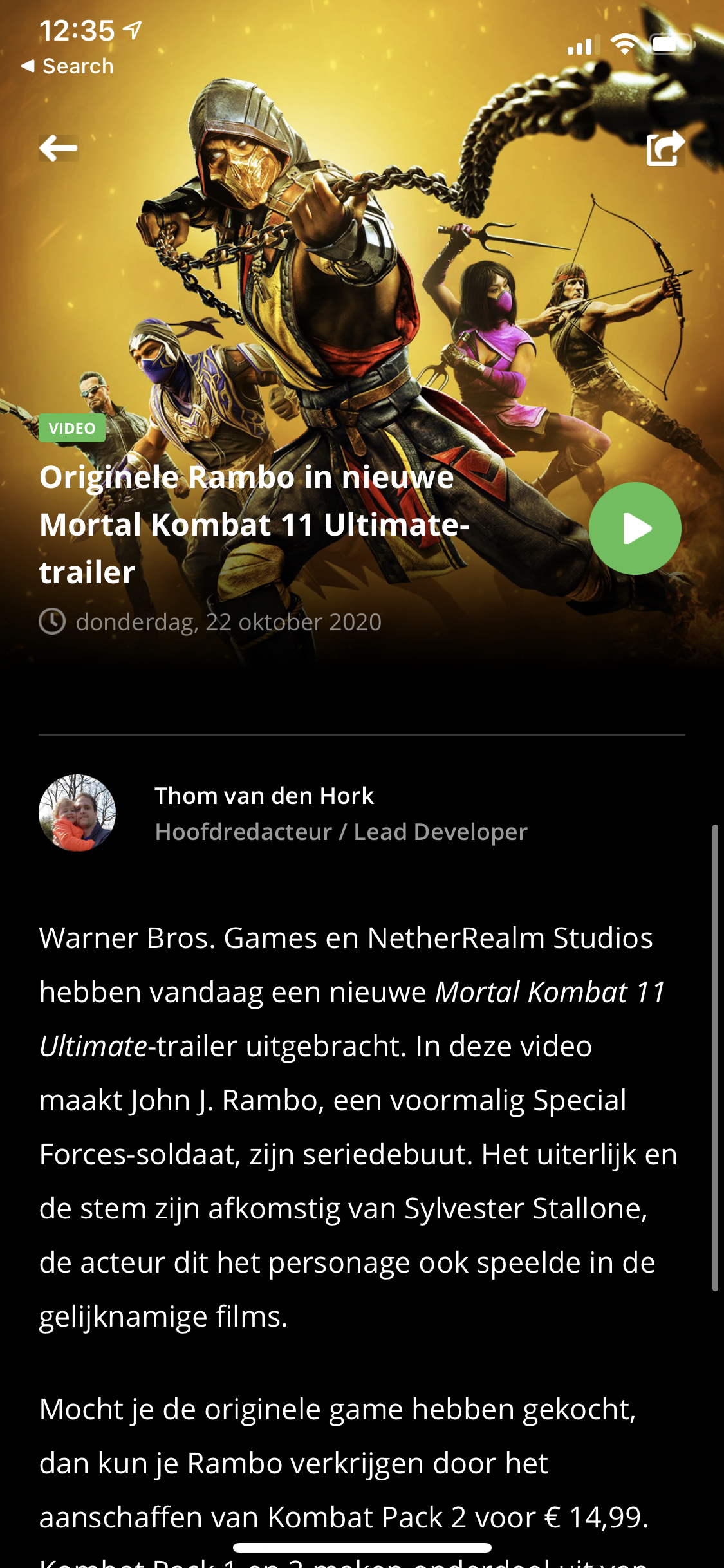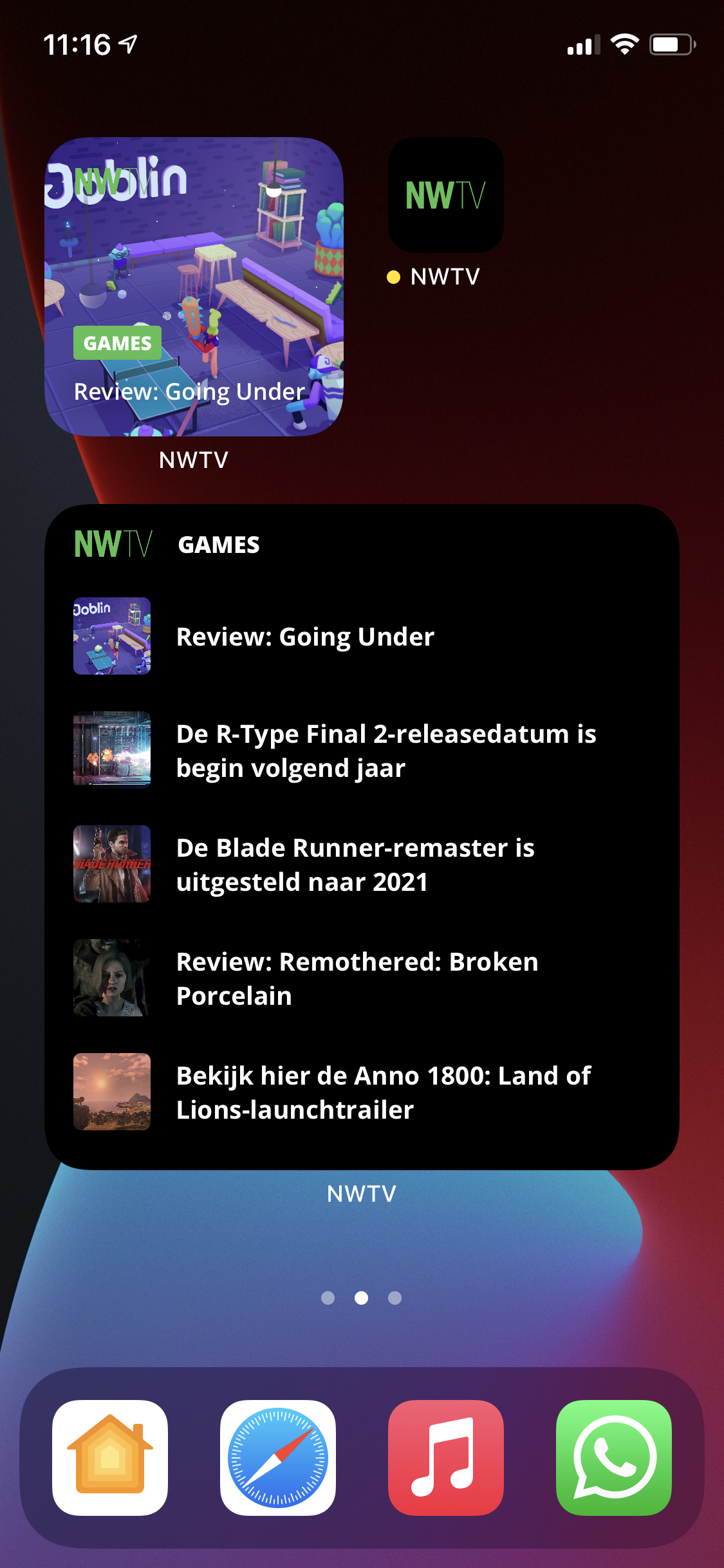 Let us help you create your unique website or app
We are happy to help you design and build a website or app that meets your specific needs. Our team of experts is ready to work with you to create a unique and user-friendly design based on the latest technological standards. Whether it's a simple website or a complicated app, we use our knowledge and experience to help you create a product that exactly meets your requirements. Feel free to contact us to discuss how we can assist you.
Get in touch with us