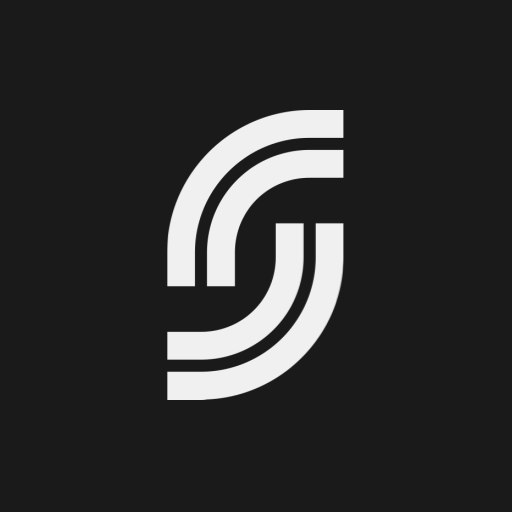 Scoreify: Football Live Scores
Scoreify is the ultimate app for soccer enthusiasts looking for fast and reliable soccer results, live scores, and schedules. Whether you're a fan of the Eredivisie, Premier League or La Liga, Scoreify provides real-time updates of all major soccer matches. With Scoreify, you can follow soccer matches from around the world, wherever you are. The app offers a user-friendly interface that allows you quick access to live scores, schedules, statistics, and more. Moreover, Scoreify provides push notifications so you never miss a goal or important event. Scoreify is the perfect app for soccer enthusiasts looking for a simple way to follow soccer matches. Whether you're at home, at work, or on the go, Scoreify provides real-time updates of your favorite teams and leagues. Download Scoreify today and stay up-to-date with all the soccer action!
Screenshots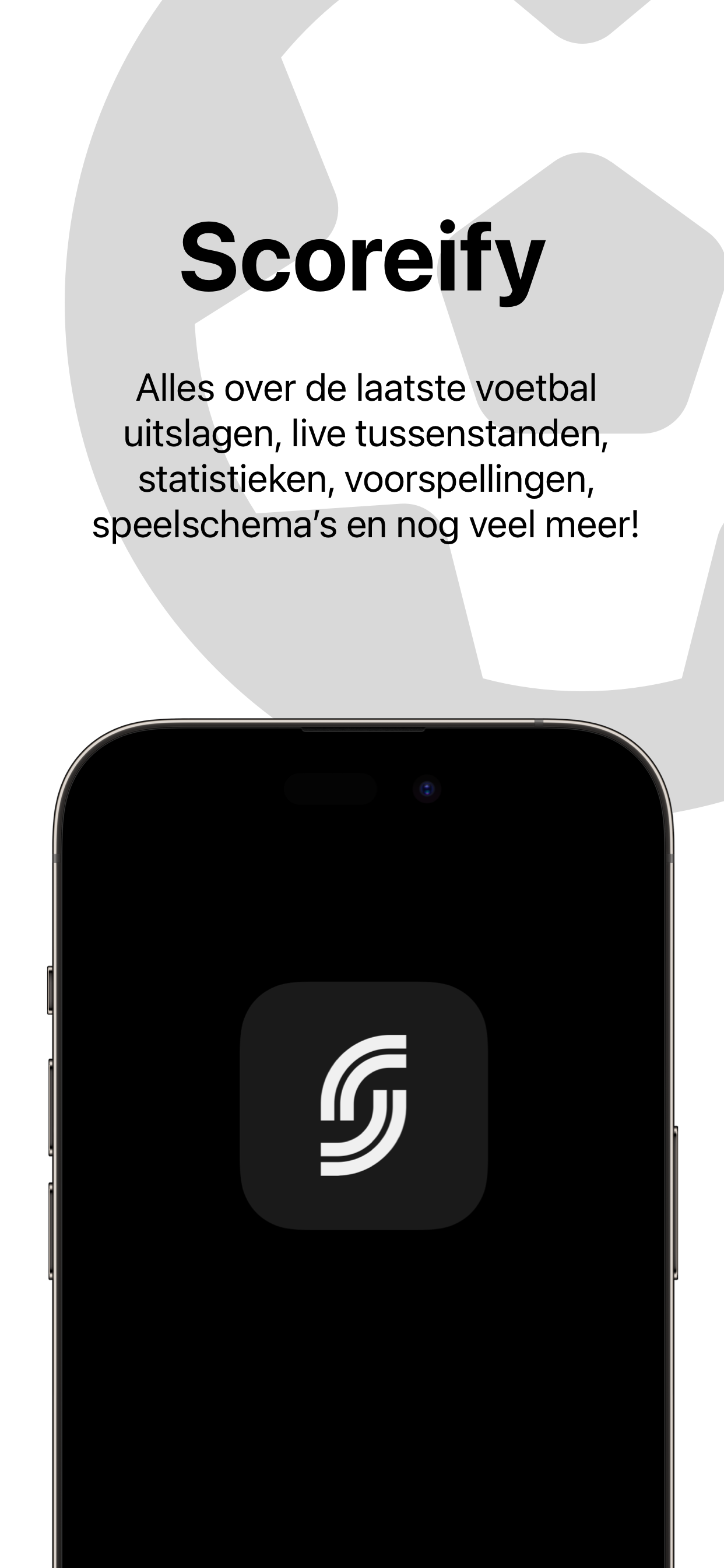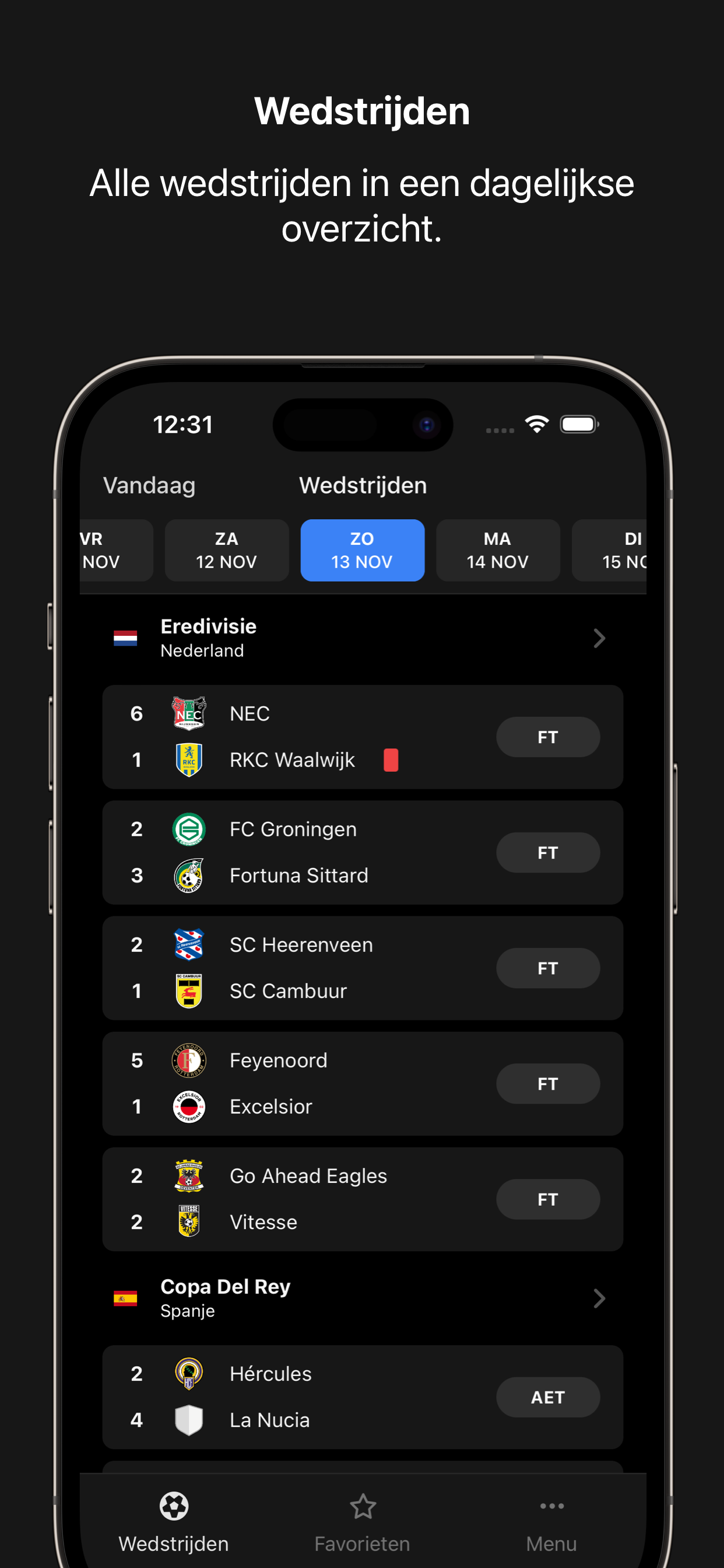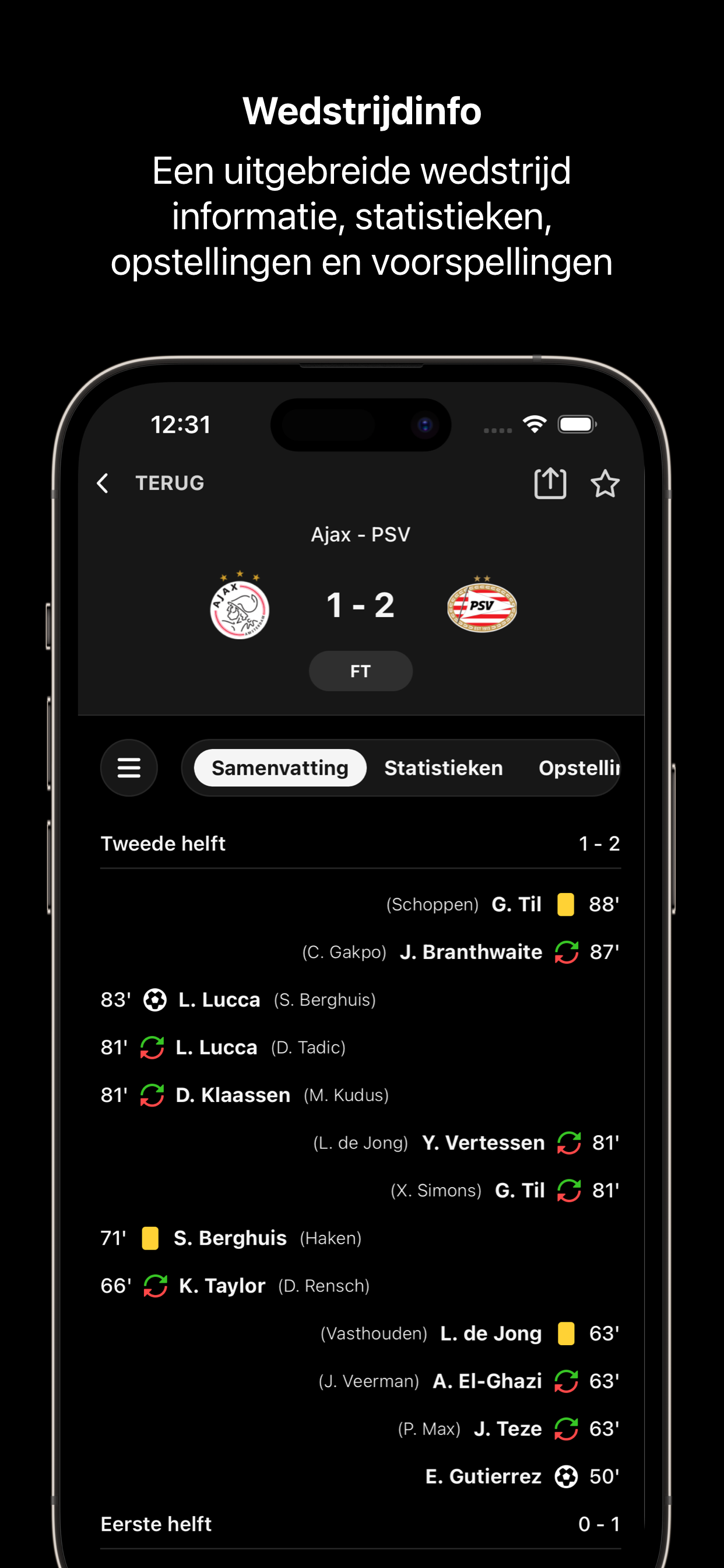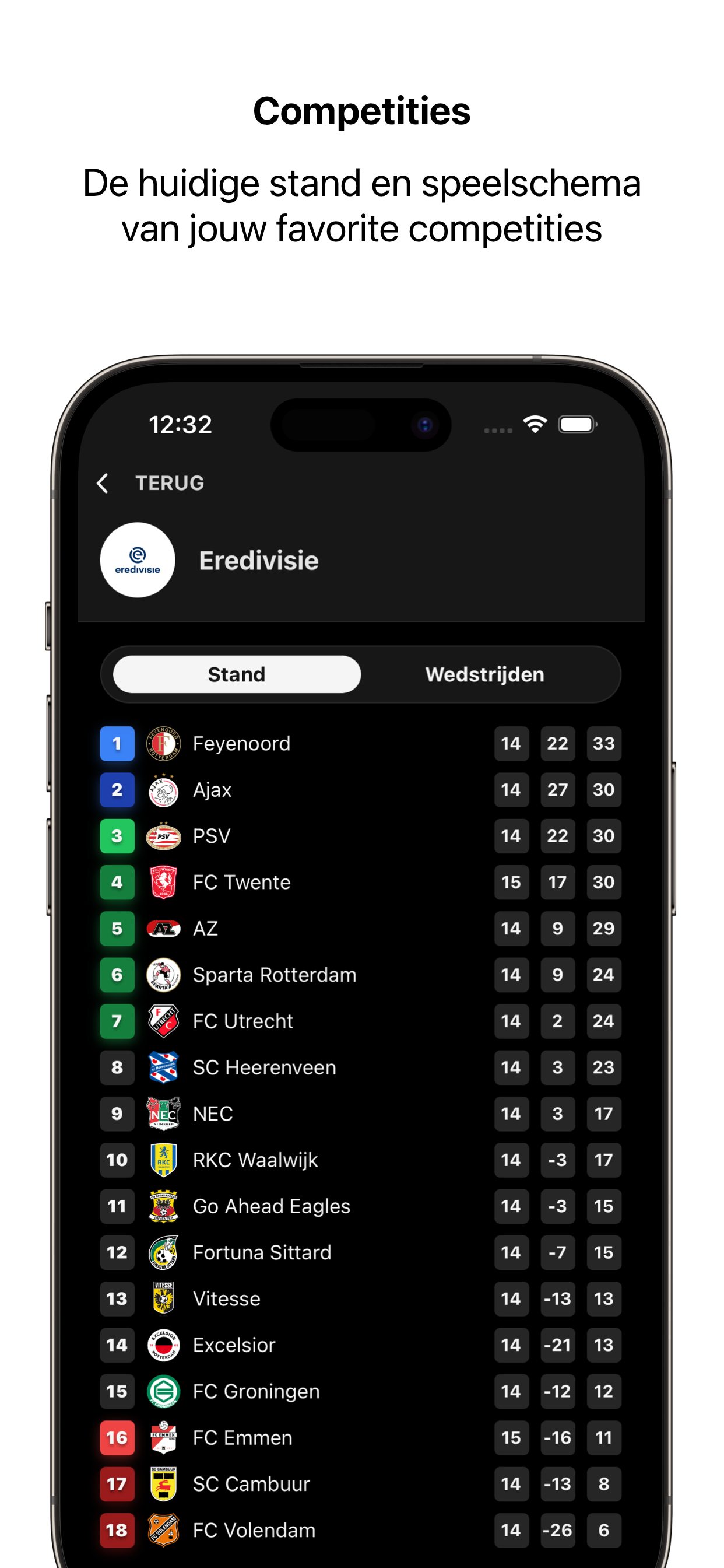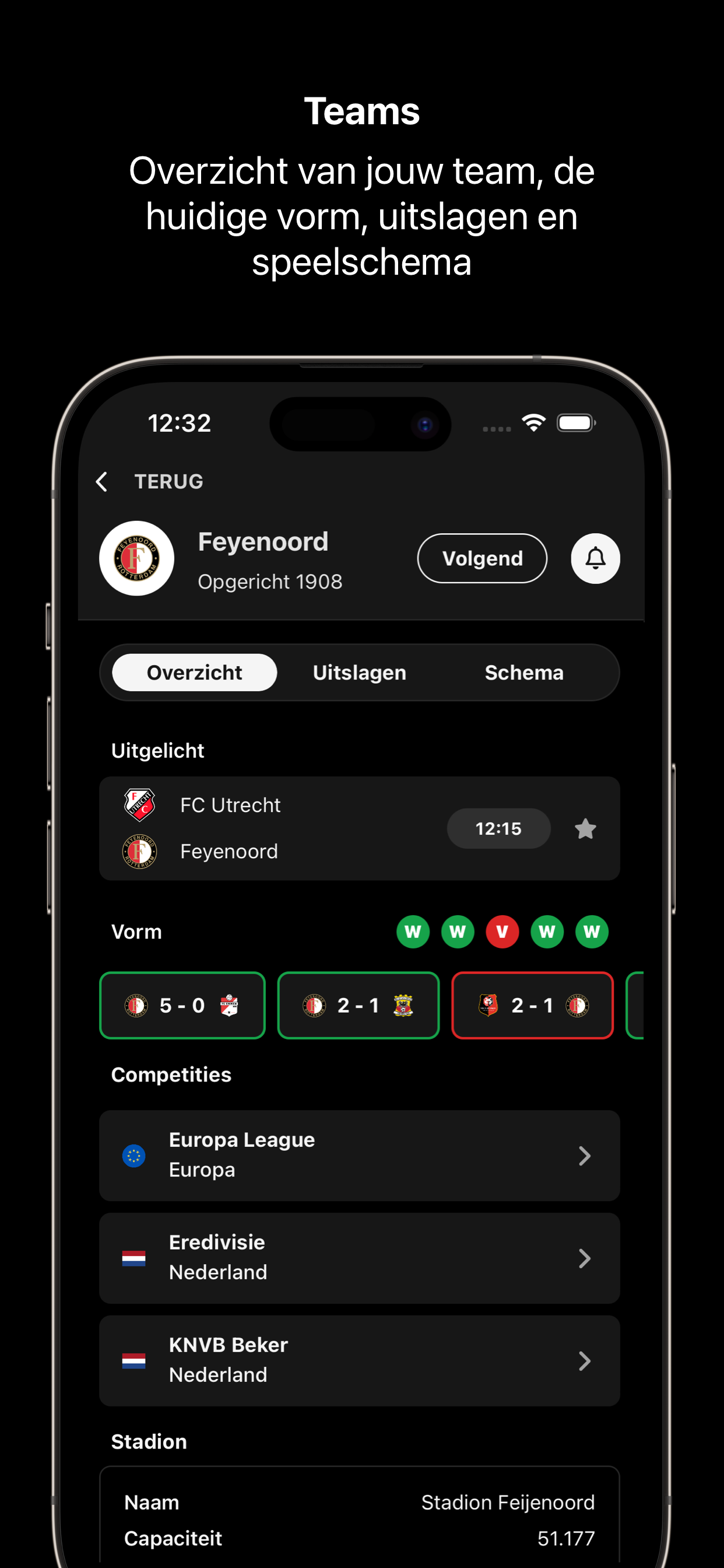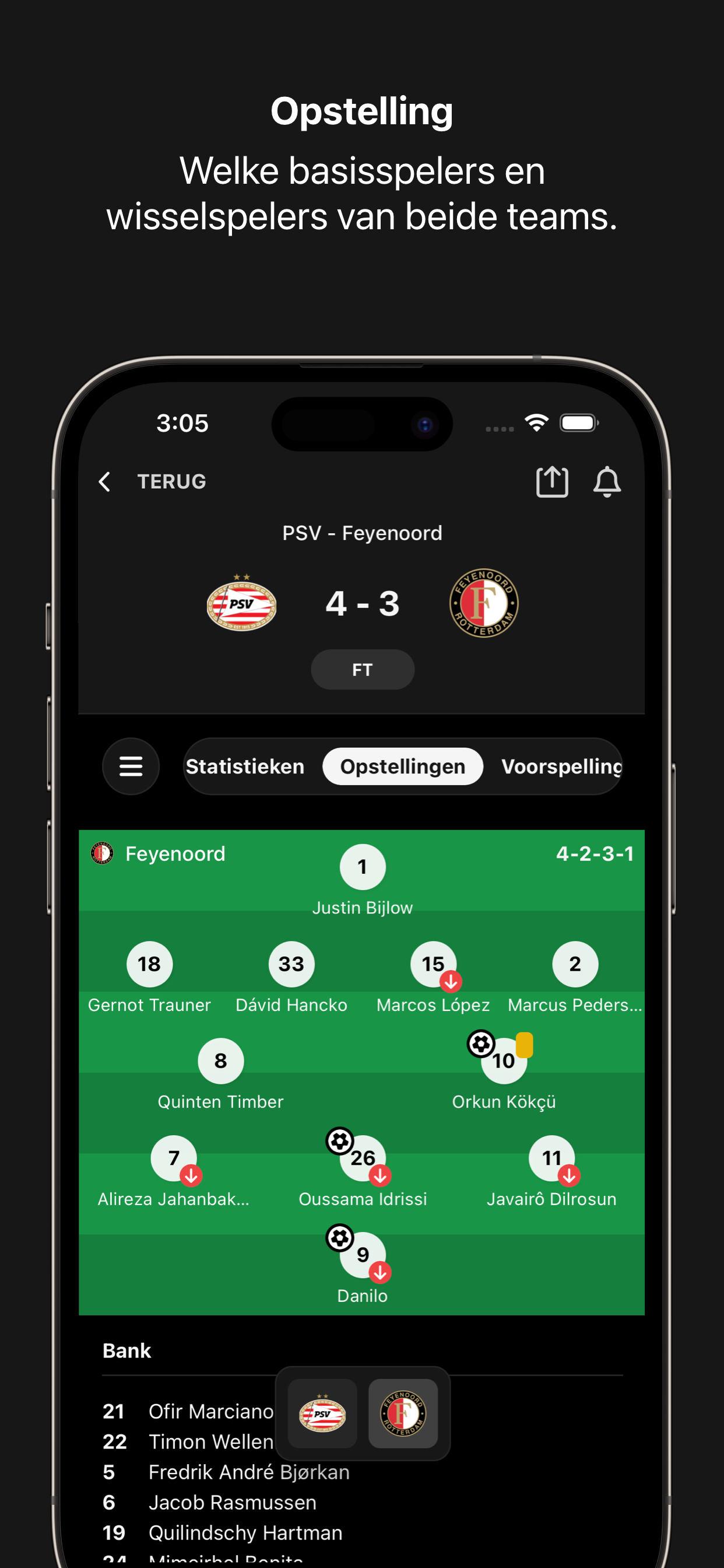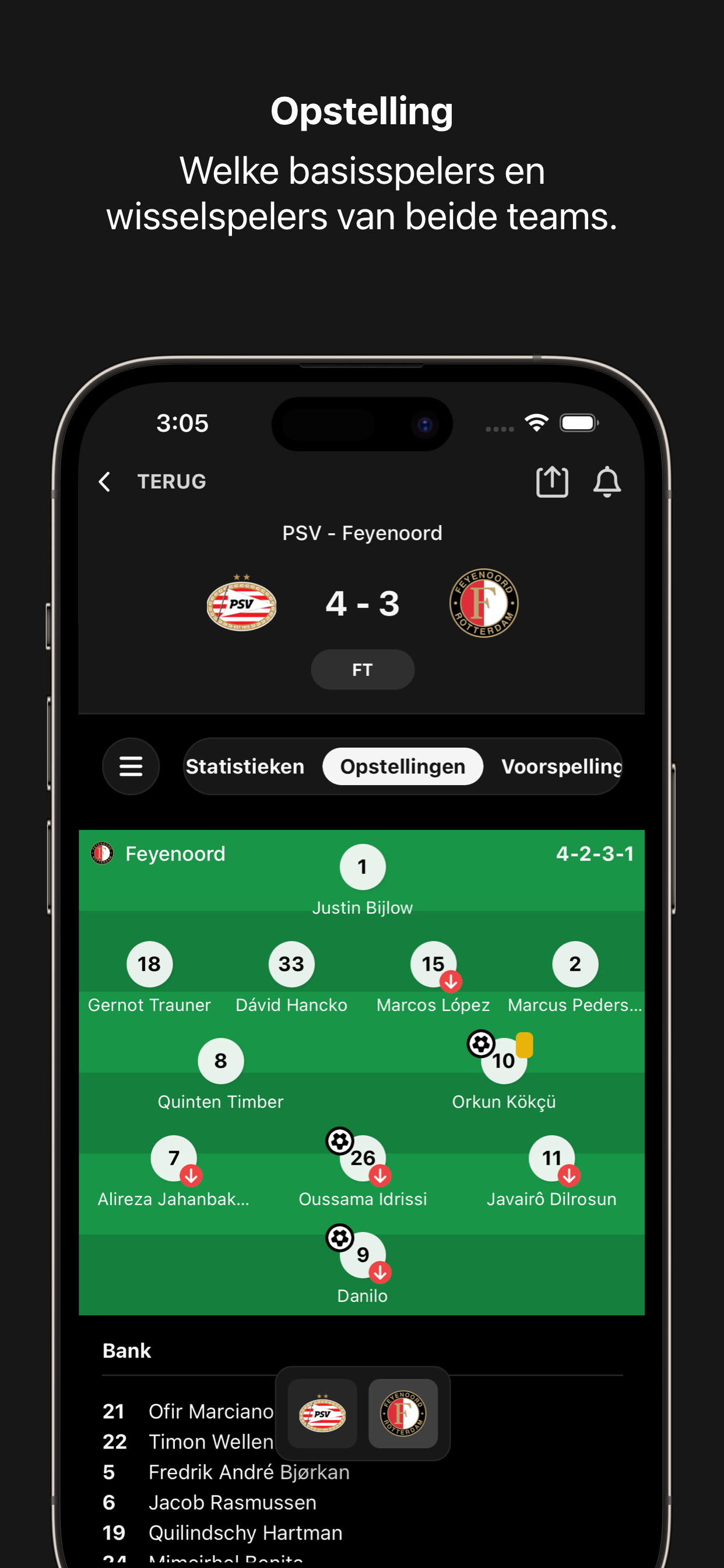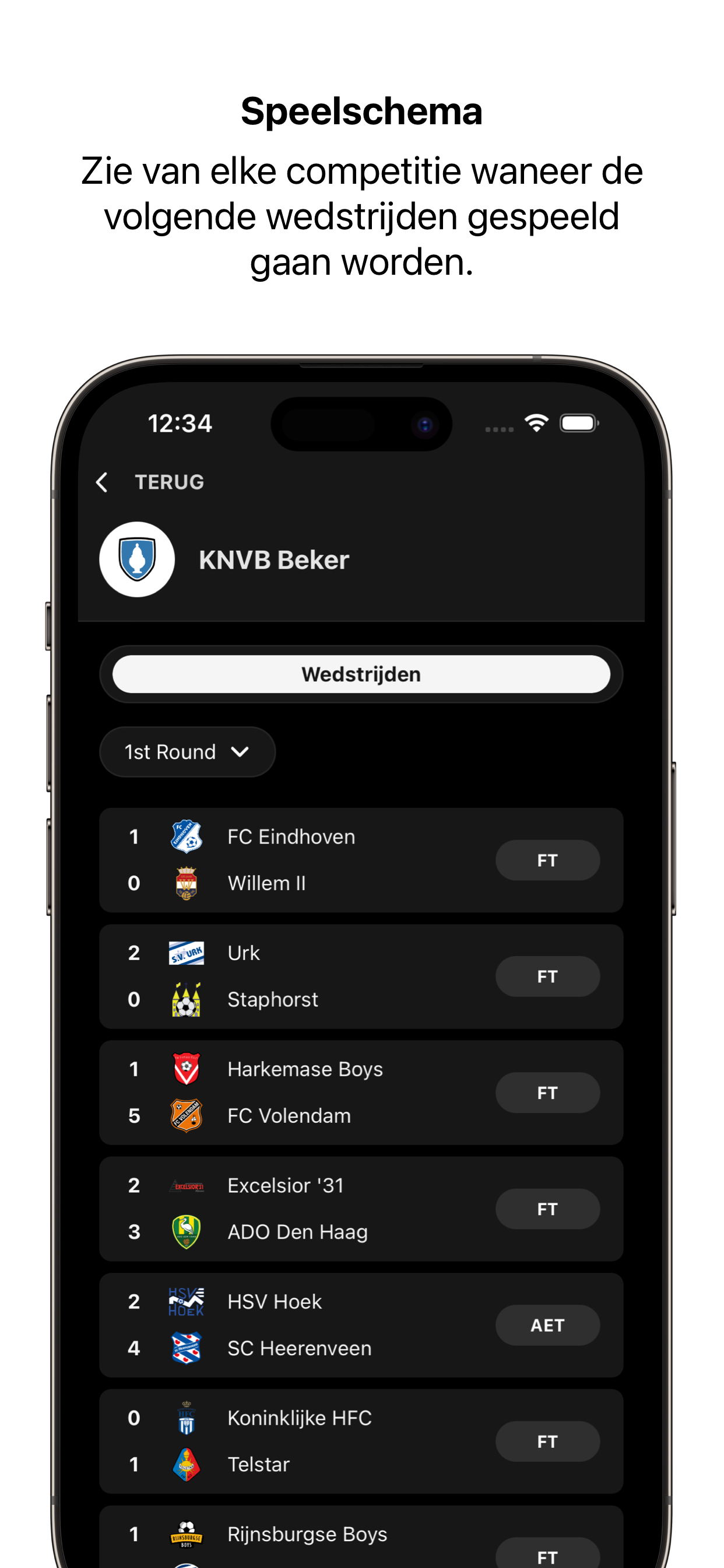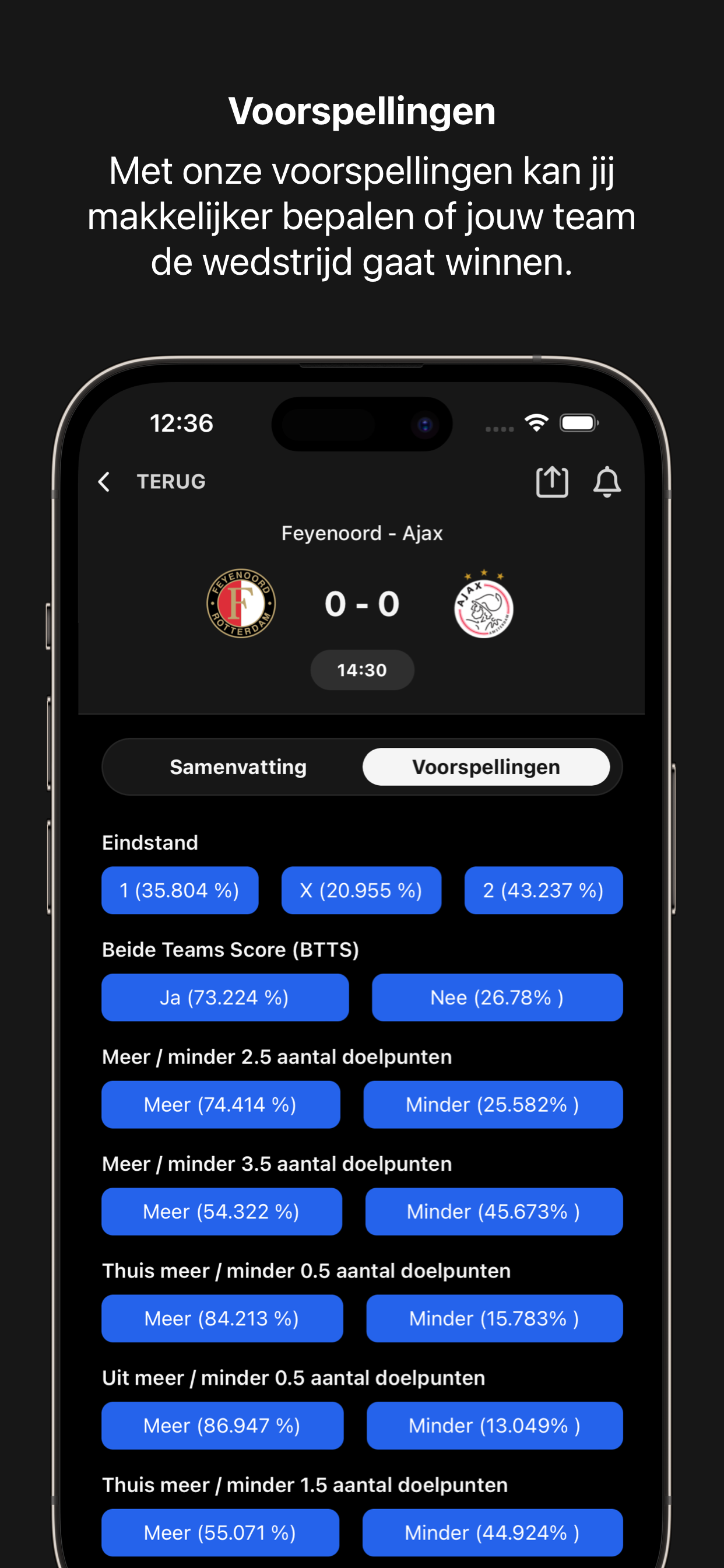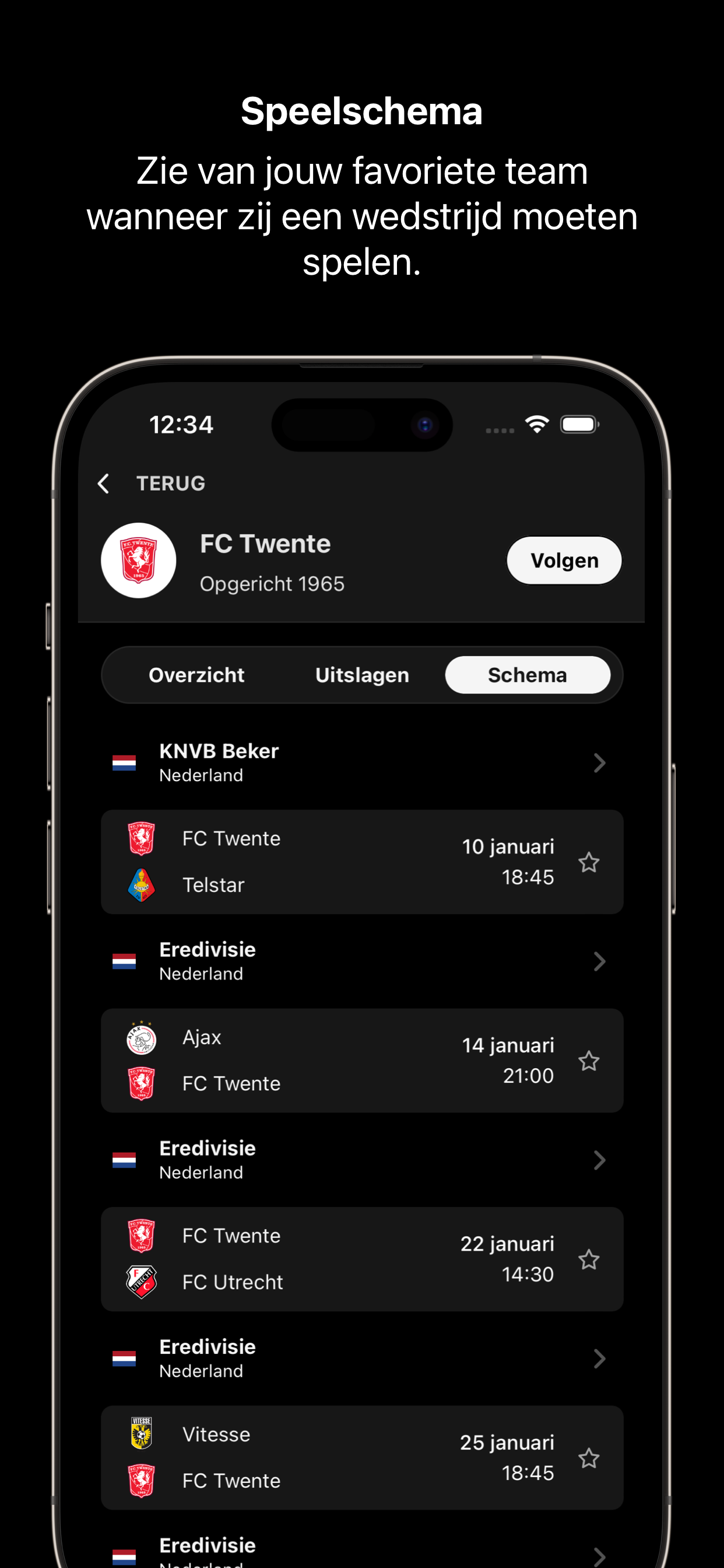 Let us help you create your unique website or app
We are happy to help you design and build a website or app that meets your specific needs. Our team of experts is ready to work with you to create a unique and user-friendly design based on the latest technological standards. Whether it's a simple website or a complicated app, we use our knowledge and experience to help you create a product that exactly meets your requirements. Feel free to contact us to discuss how we can assist you.
Get in touch with us