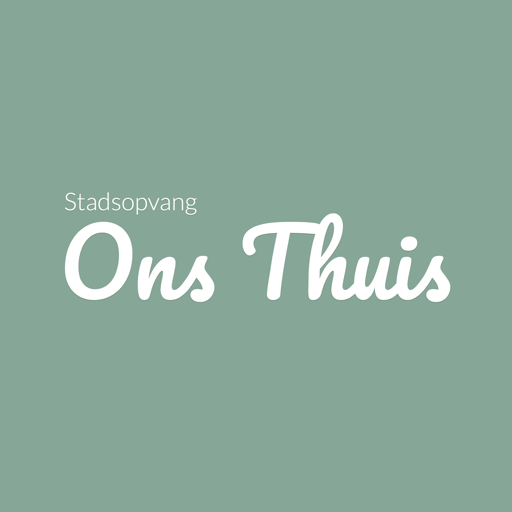 Stadsopvang Ons Thuis
We provide a second home for seniors who, with personal guidance, want to spend their day meaningfully and valuably. Our small-scale approach allows us to more easily realize the wishes of our visitors. Our initiative stands out from regular care because we can use the city of Eindhoven's possibilities for various activities. Most seniors have many memories of this city. There are special places and new spots to (re)discover. We want to share memories with them in an individual and loving way. We make outings to cafes, markets, museums, concerts, lectures, and parks. Visiting special places for the client is also a possibility. Preparing lunch together is a staple in our cozy city living room filled with recognition and nostalgia. Individual and group discussions on specific themes are also possible. Jointly reading the newspaper, engaging in creative activities, studying books, and staying active are all part of our program. Memory and orientation games like cards, puzzles, board games, and of course, listening to music are not missing in our living room. External care such as nail care and hand massages are all covered. By appointment, a hairdresser or pedicurist visits 'Ons Thuis' (Our Home).
Screenshots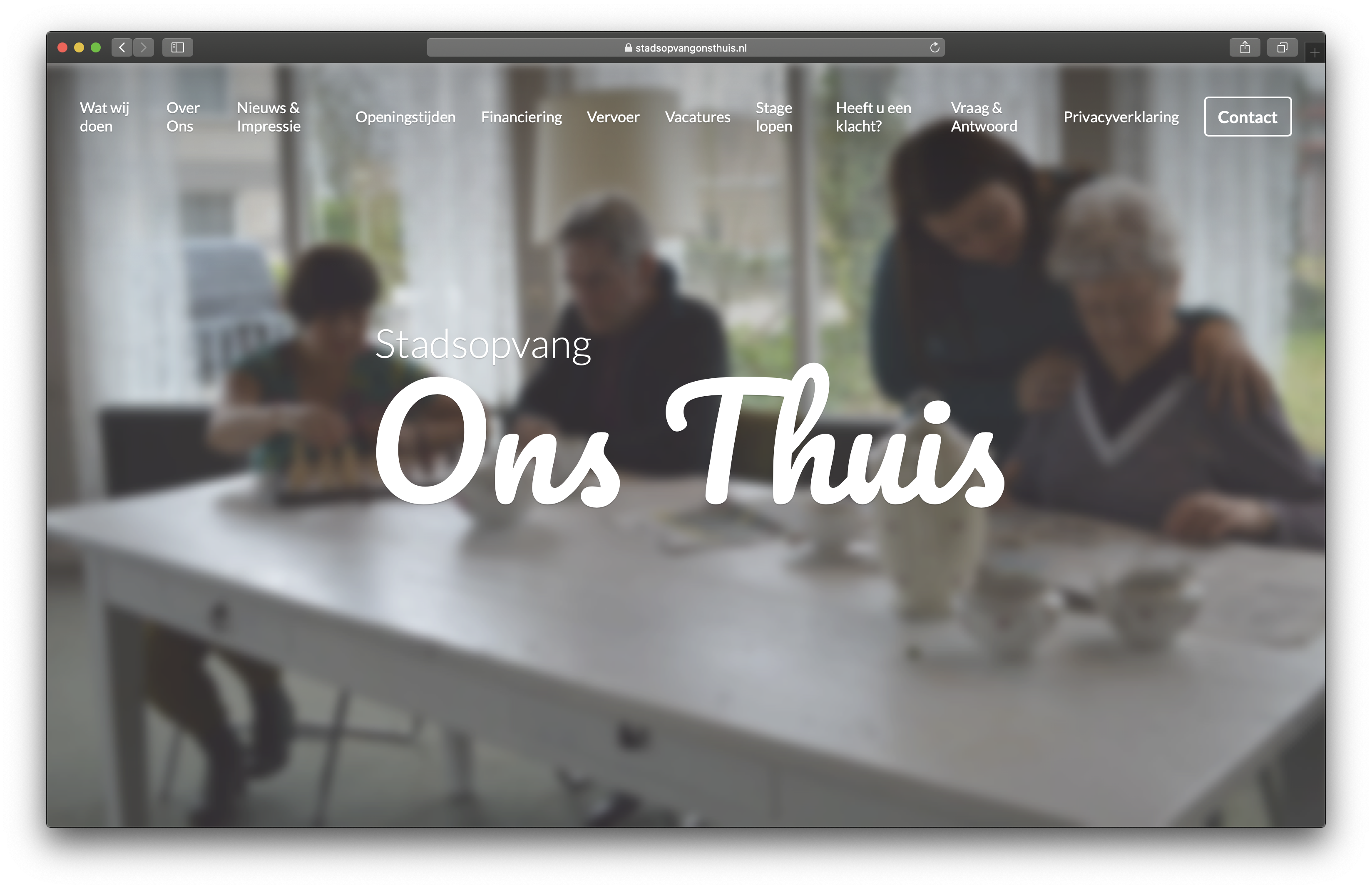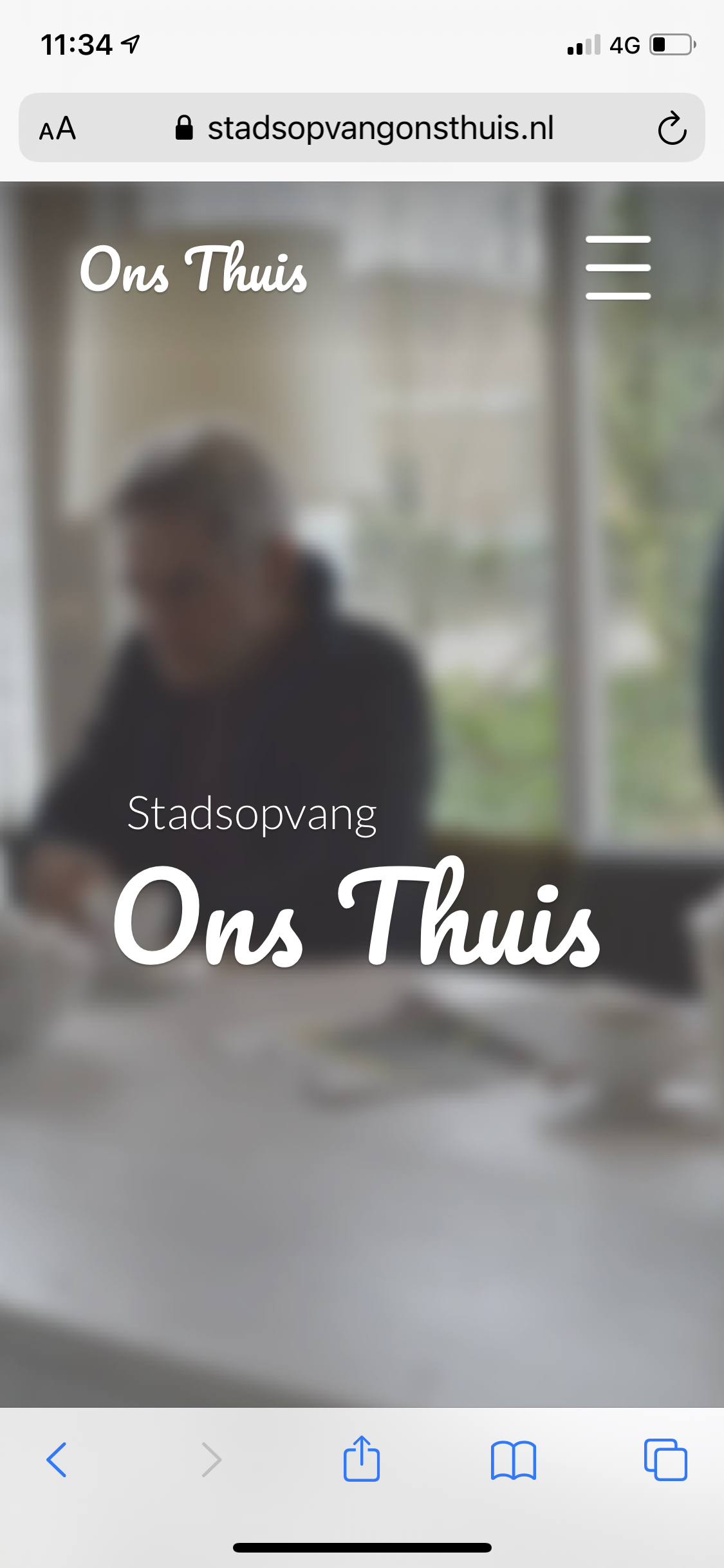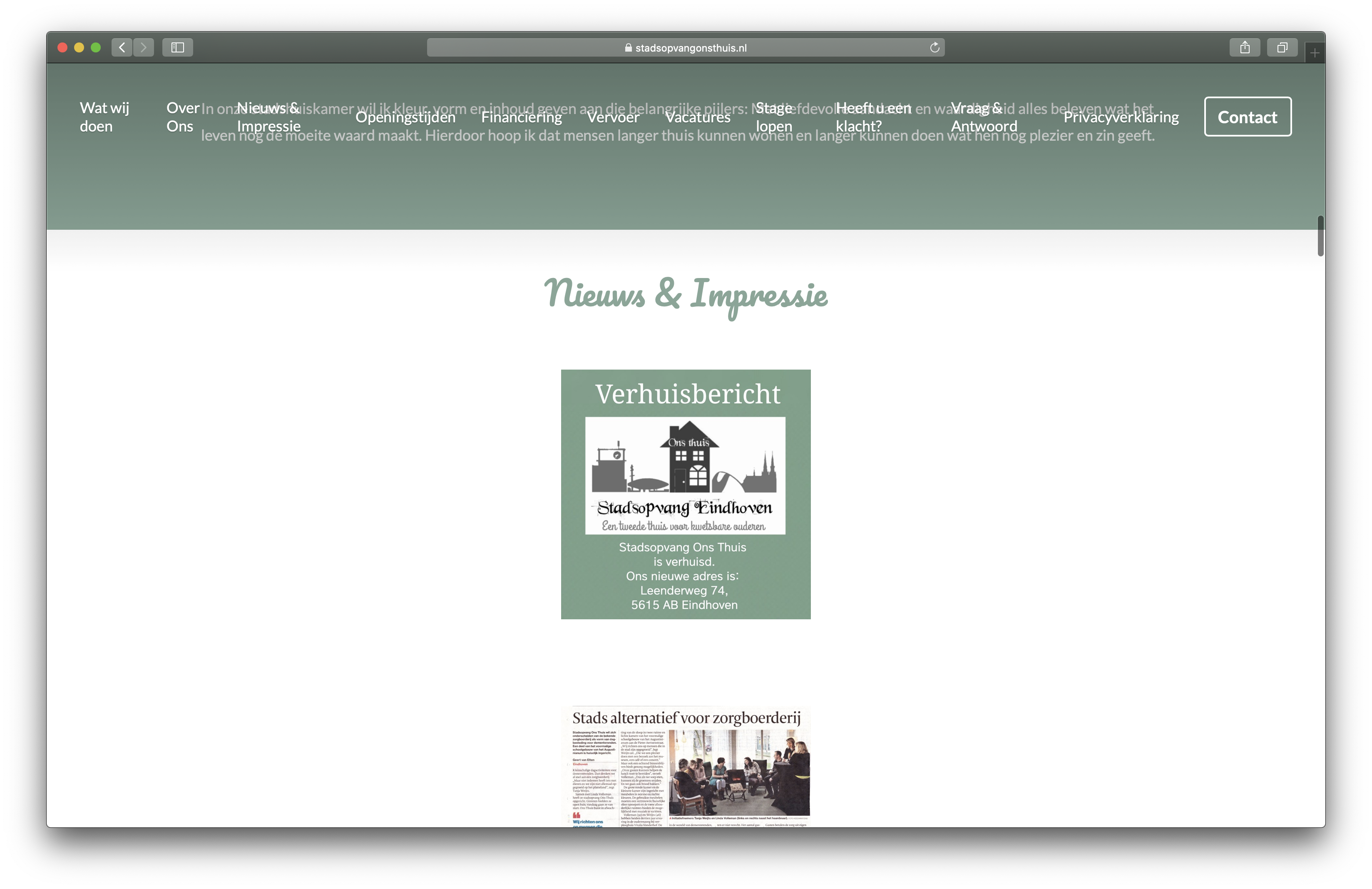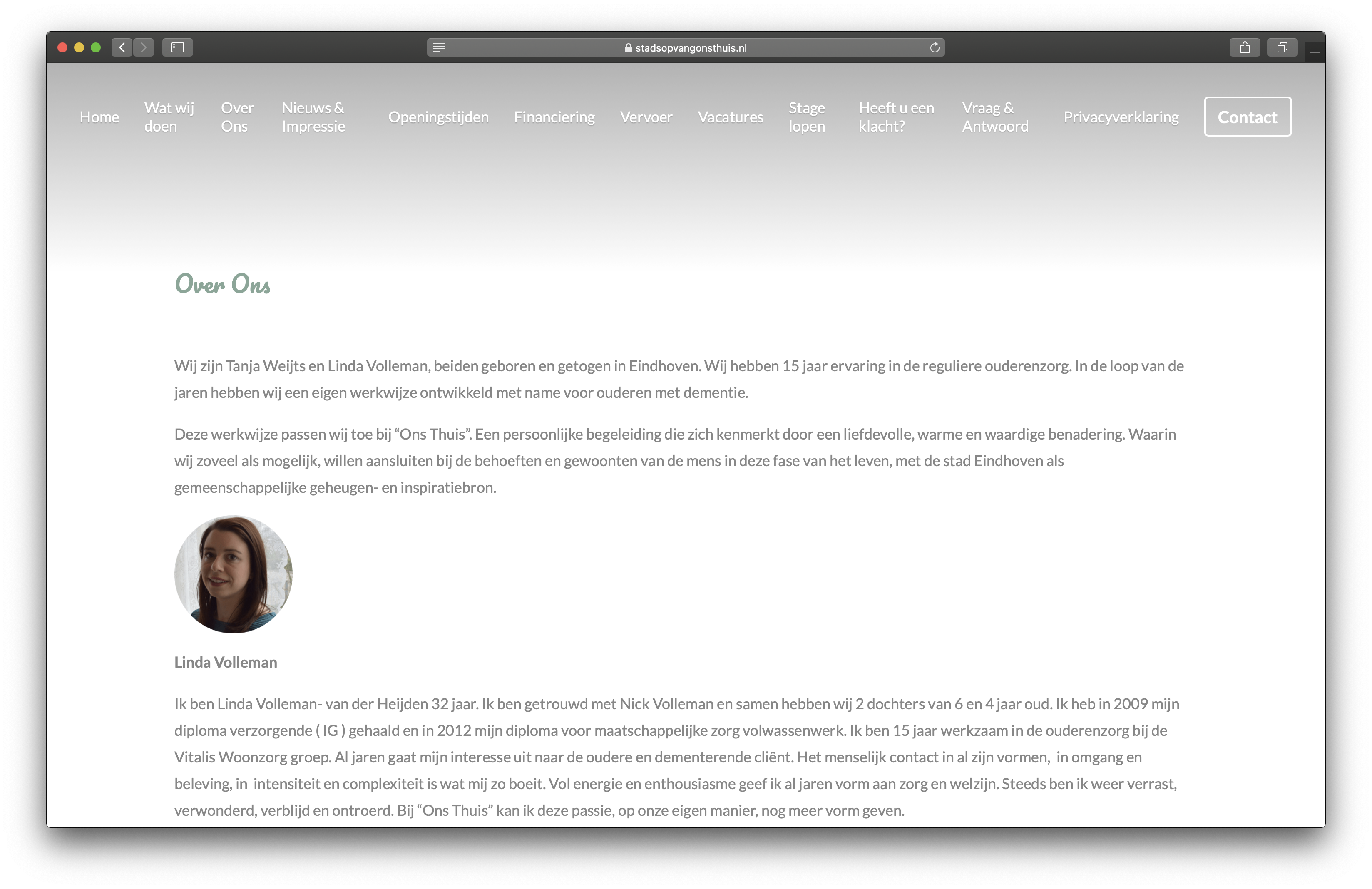 Let us help you create your unique website or app
We are happy to help you design and build a website or app that meets your specific needs. Our team of experts is ready to work with you to create a unique and user-friendly design based on the latest technological standards. Whether it's a simple website or a complicated app, we use our knowledge and experience to help you create a product that exactly meets your requirements. Feel free to contact us to discuss how we can assist you.
Get in touch with us