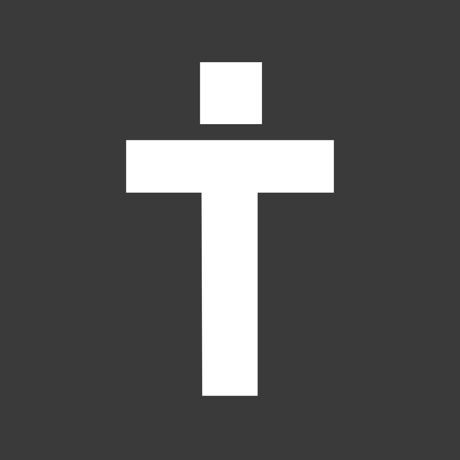 Stadskerk 040-app
The Stadskerk 040 app. With this app, you can easily respond to services, listen to sermons, follow the latest news, and always have the current agenda at hand. About Stadskerk 040 Stadskerk 040 is a new church in Eindhoven. We aim to create a place where everyone feels welcome. We do this by organizing services, meetings, and events in a fresh way. You are warmly welcome, and we can't wait to meet you!
Screenshots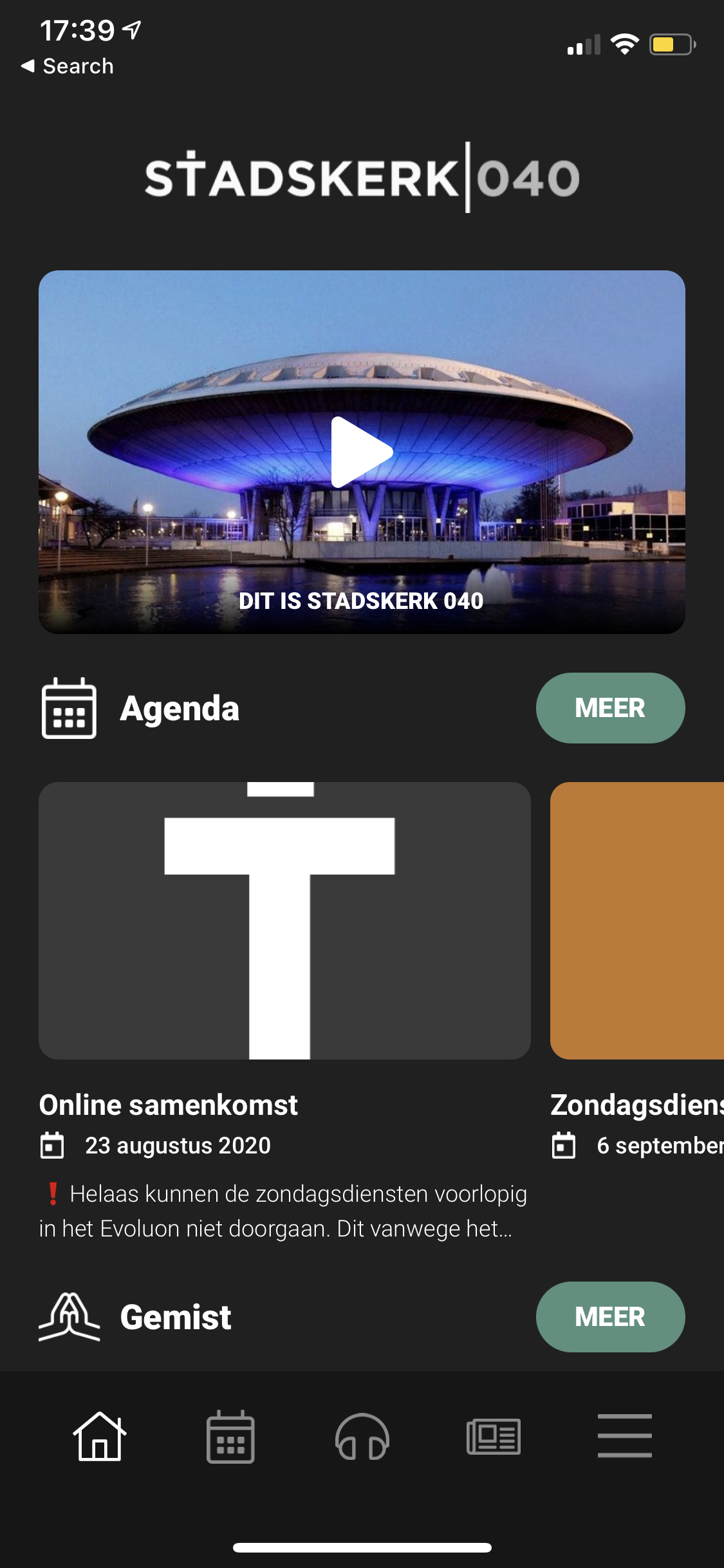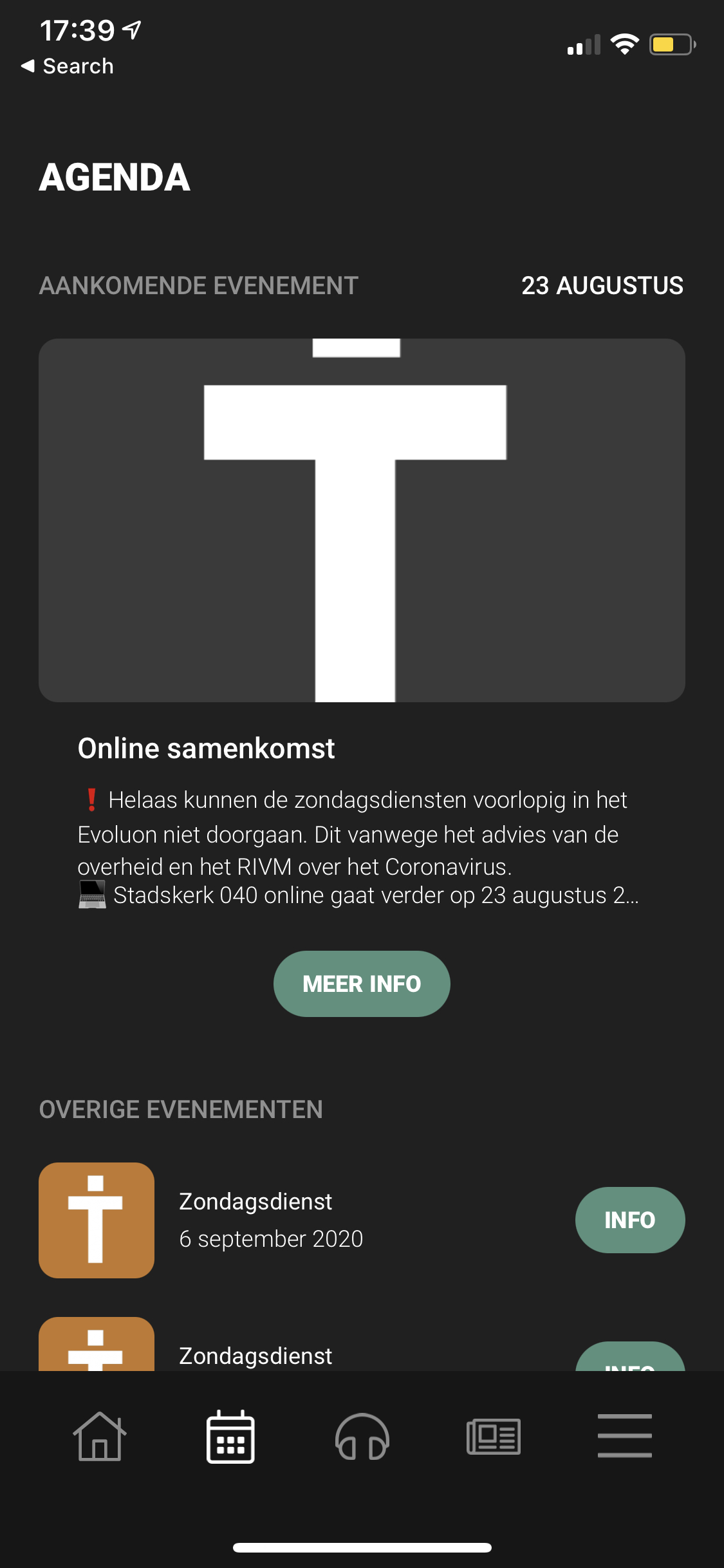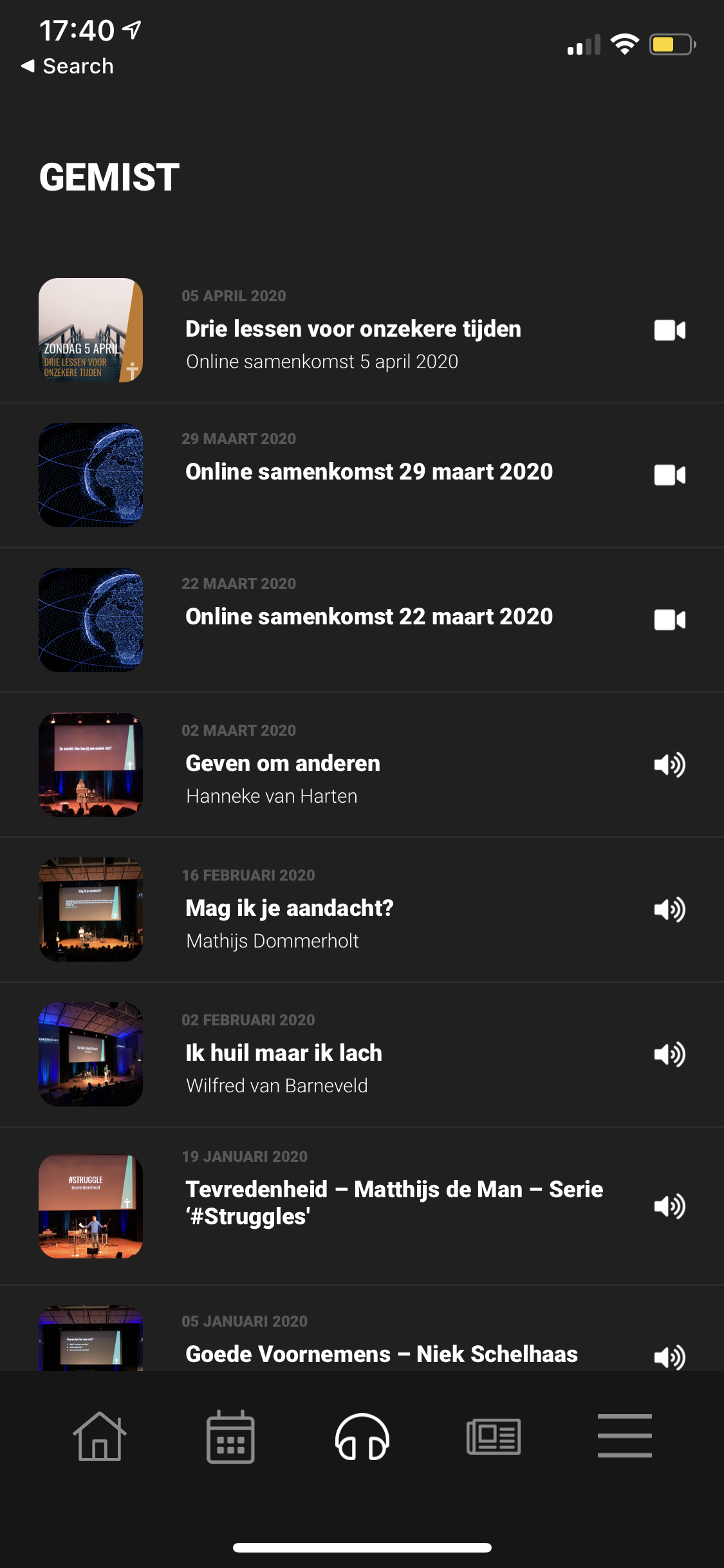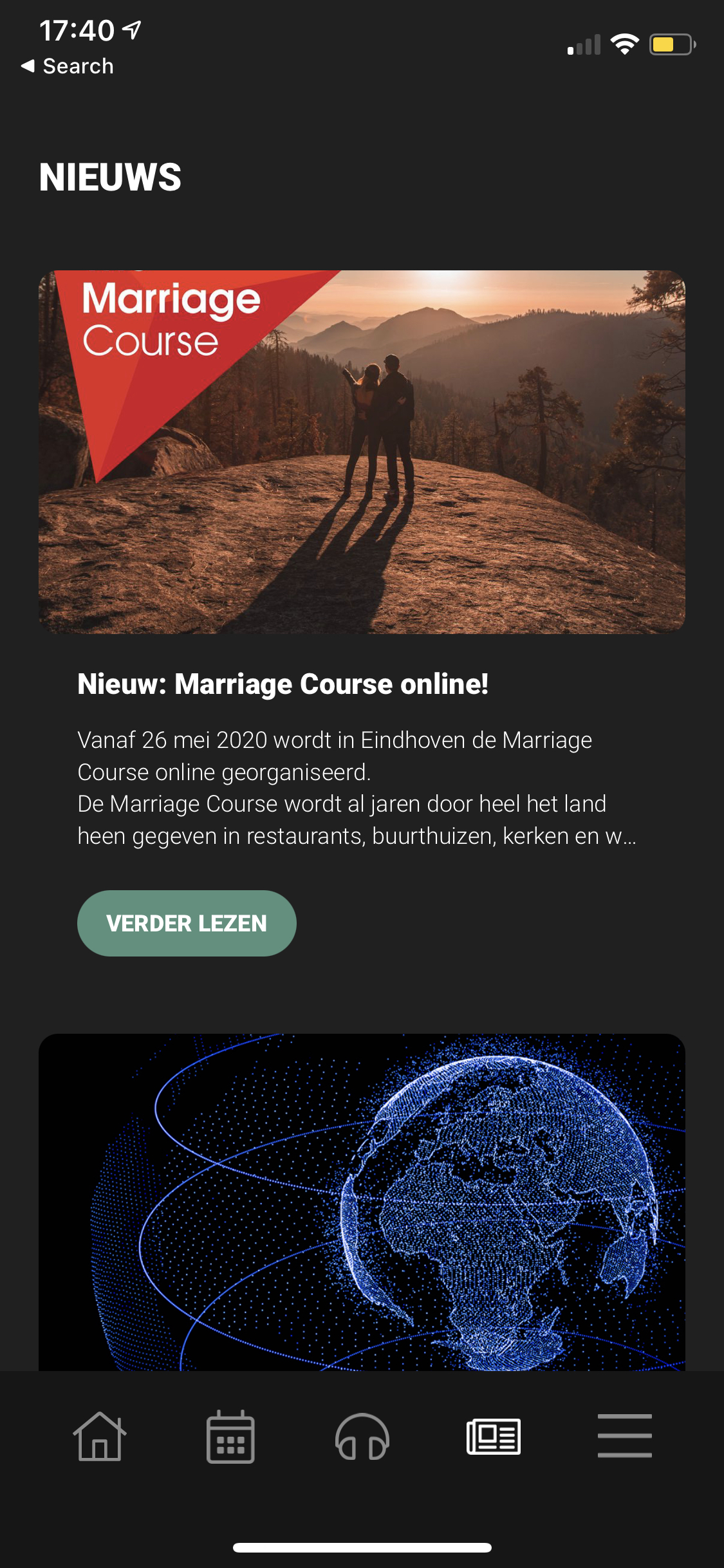 Let us help you create your unique website or app
We are happy to help you design and build a website or app that meets your specific needs. Our team of experts is ready to work with you to create a unique and user-friendly design based on the latest technological standards. Whether it's a simple website or a complicated app, we use our knowledge and experience to help you create a product that exactly meets your requirements. Feel free to contact us to discuss how we can assist you.
Get in touch with us